What's On In Armagh
A Mid-Winter Tale
Navan Centre & Fort
028 3752 9644
15/12/2017
15/12/2017
7.45pm
£10 [Adult] | £6 [Children]
available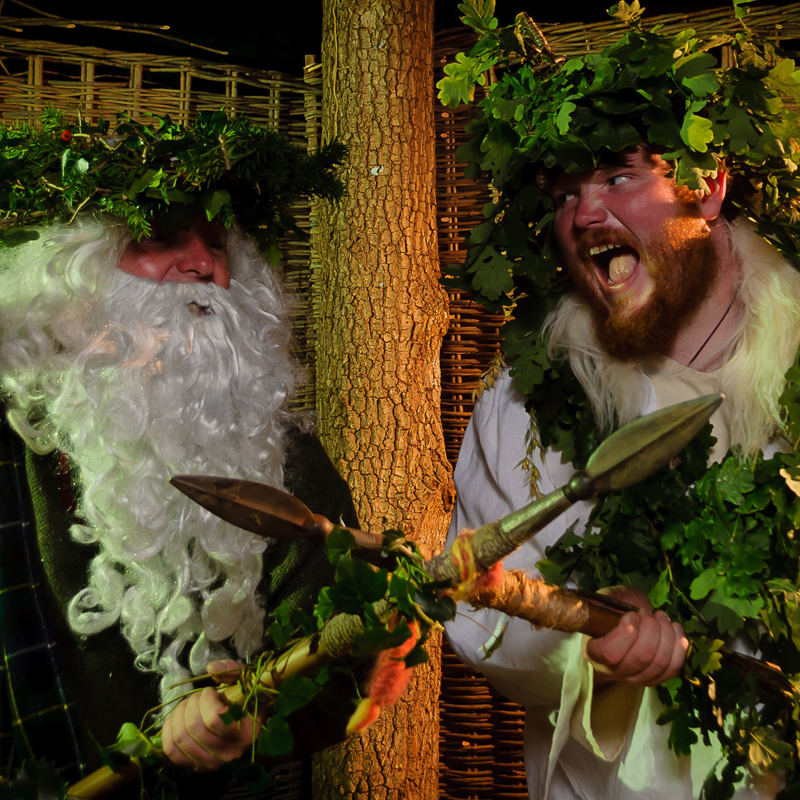 A Celtic themed celebration of the arrival of Mid-Winter and the Winter Solstice – the shortest and darkest day of the year.
Darkness has descended and the people are gathered to see the Holly King fight the Oak King.  If the Oak King defeats the Holly King darkness will end and light will return for the year.
Enjoy some traditional fayre at this most unusual Christmas event.
Booking essential, this event is not suitable for children under 6 years old.
Book Now