What's On
Starry, Starry Night
NAVAN CENTRE & FORT
028 3752 1800
09/03/2018
09/03/2018
7.30pm
£10.00 | £5.00 [children]
available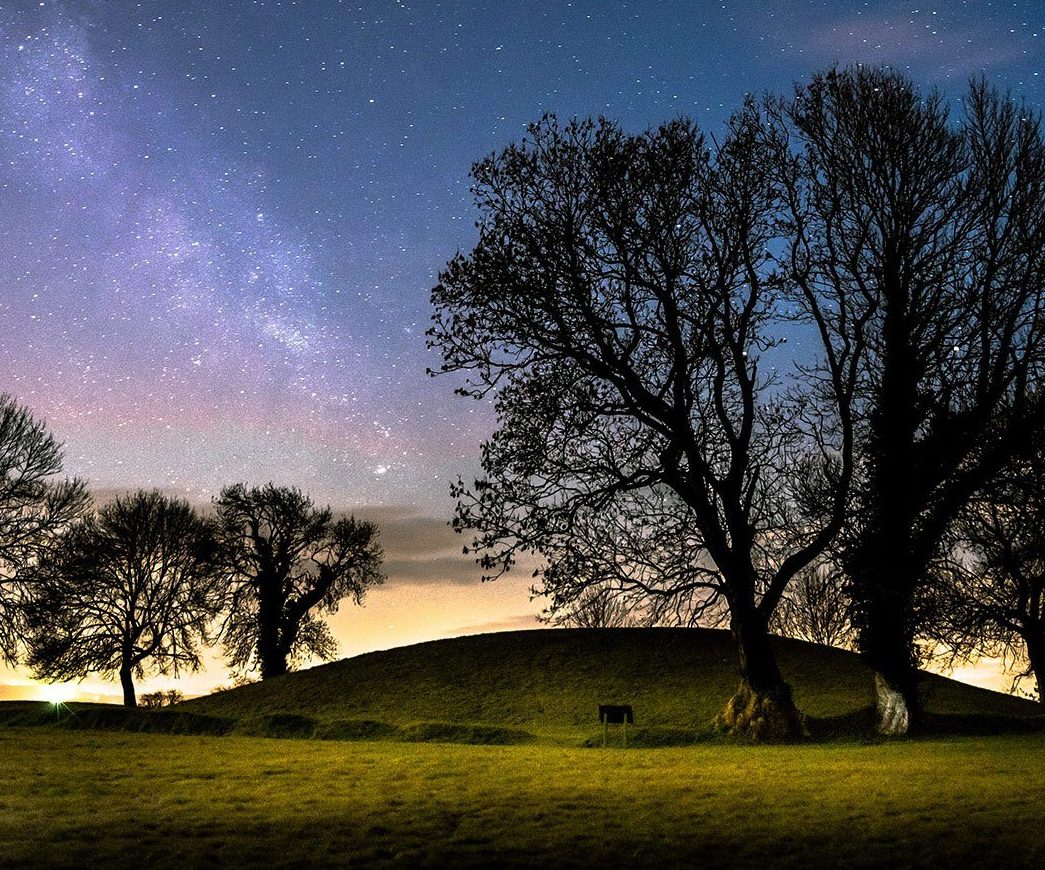 Join us at the beautiful setting of Navan Centre & Fort for a unique experience learning about the mysteries and wonders of the night sky. Observe the stars with expert astronomers from Armagh Observatory and Planetarium and discover the importance of the night sky during the time of St Patrick.
Hosted by BBC Weather presenter Barra Best, attendees will have the opportunity to see the sky through telescopes.
As this is an outdoor event, attendees are encouraged to dress accordingly and please bring along your own binoculars and/or cameras if you wish.
The Home of St Patrick Festival is kindly supported by Tourism NI
Book Now