What's On
Sunrise with St Patrick
Centre & Fort
17/03/2018
17/03/2018
5.30am
£5.00 [children free]
available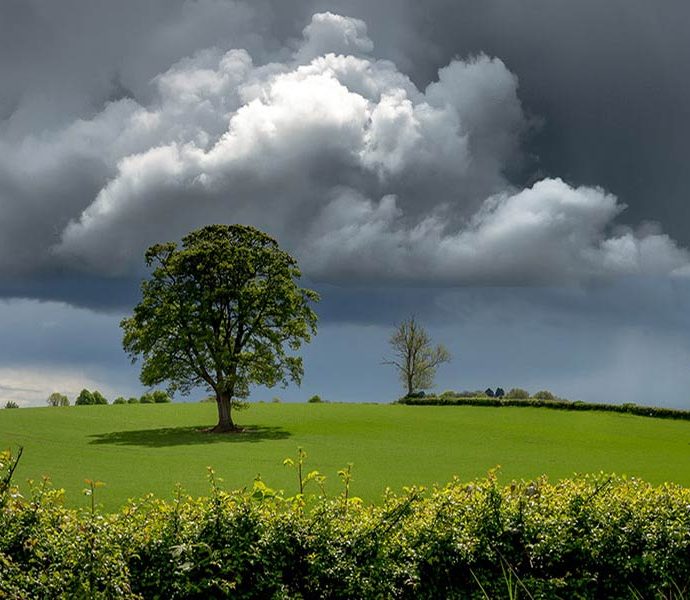 What made Emain Macha / Navan Fort so special to the ancient people of Ulster and was this site so steeped in history and wonder, that it drew St Patrick to the area to build his first church?
Celebrate the first light of St Patrick's morning with the ancient tribespeople of this area and through the burst of sunlight cast an eye back to what life and faity may have been light before the arrival of St Patrick & Christianity.
Join us for a unique event in a unique setting. Including song and stories, some of this event will take place ourdoors, so please accordingly.
Please arrive at 5.30am for commencement at 5.45am. A light breakfast will be provided for all attendees and the event will conclude at approximately 7.45am.
The Home of St Patrick Festival is kindly supported by Tourism NI
Book Now