What's On
Walk The Emania Way
Default
17/03/2018
17/03/2018
10.00AM
£3.00
available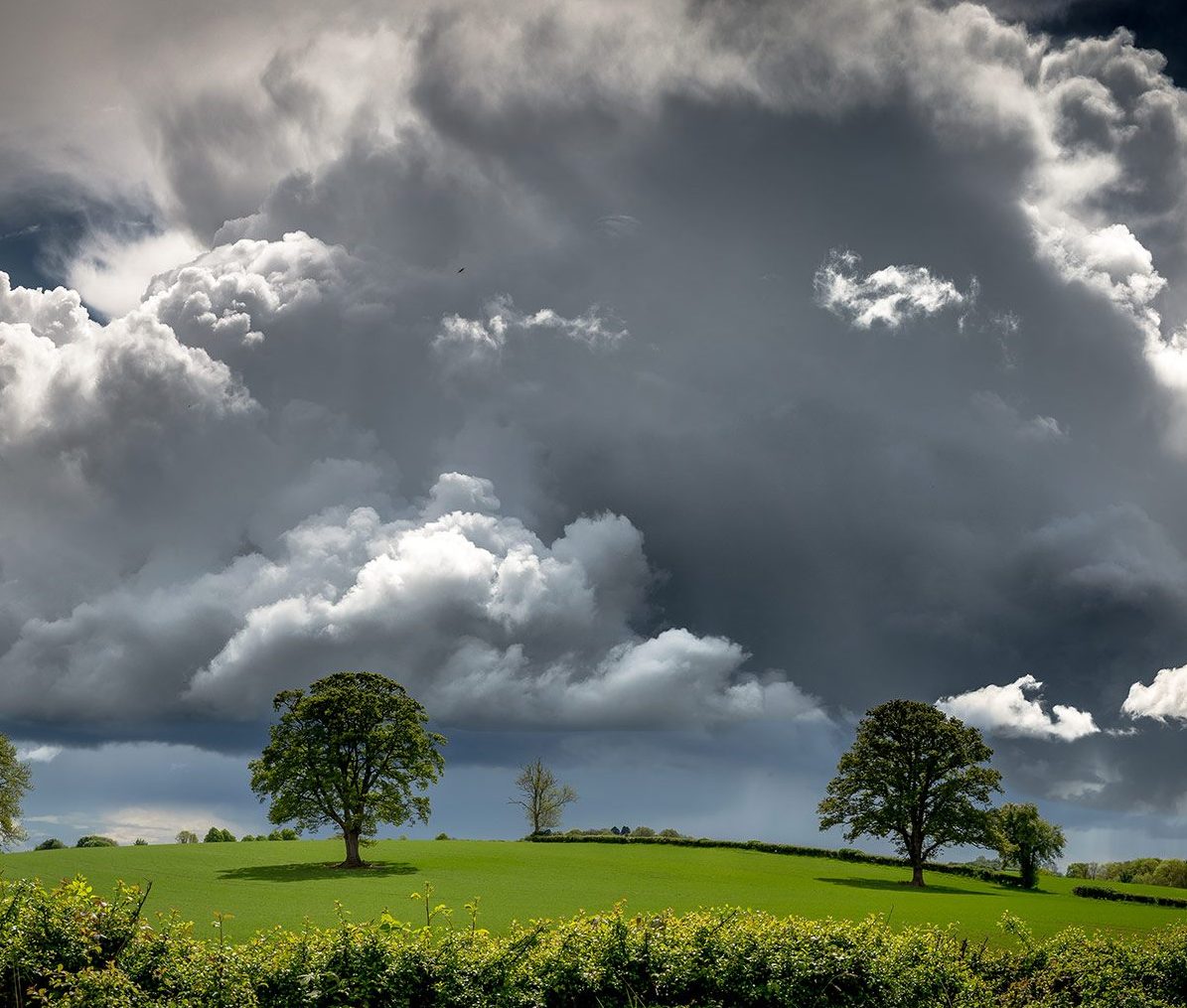 Experience walking part of the ancient road to Emania… View the ancient St. Patrick's Well.
Walk in the steps of Cuchulain and the Red Branch Knights.  Visit the old Callan Bridge and step into the 'pedestrian refuges.' Listen to the historic tales which took on the Callan River. Learn about the different Saints associated with Armagh and much more. Refreshments will be available at the Navan Centre at an additional cost.
Departing from 5 Vicar's Museum, you will be back in Armagh City by approximately 1.00pm – just in time for the beginning of our fantastic procession & city centre concert.
Please note that this is an outdoor walking event. Please dress accordingly and wear walking shoes.
Tickets must be booked by 12.00noon on Friday 16th March 2018
The tour will be led by guide Gregory Knipe.
Book Now