What's On
The Love Nest by Sam Cree
Marketplace Theatre
028 3752 1821
30/06/2018
30/06/2018
Drama - Comedy
available
Building Bridges Community Arts Theatre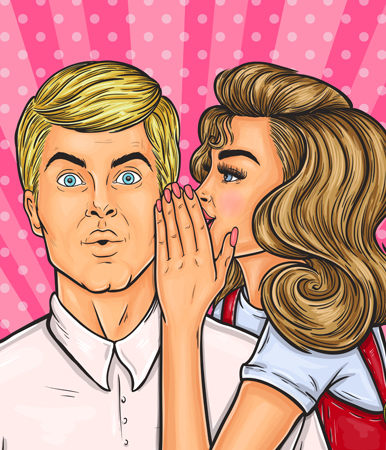 SAT 30 JUNE | 8.00PM | £10.00
'The Love Nest' tells the story of Edna Willis, a respected member of the Woman's Institute and has agreed to host a visit from a foreign visitor to improve 'international relationships'. Unfortunately, at the last minute, Edna is called to her brother's home for the weekend to look after his children while her sister-in-law is in hospital and the visitor, a trendy Chinese lady, must be looked after by her husband, Alf.
It turns out that the somewhat incompetent secretary who has arranged to house the foreign visitors, adds to the confusion by accidentally booking two other visitors for the Willis household.
Add to this mix Alf's father-in-law's penchant for 'girly magazines', his neighbour Amelia has been going out with her traffic warden boyfriend for 16 years without much prospects and that Alf has agreed to look after two pet mice for a friend who is emigrating to Australia, and the ingredients are there for the usual mix up of fun and hilarity expected from Sam Cree and a guaranteed night of entertainment.
Book Now