Marketplace Theatre
028 3752 1821
21/09/2018
21/09/2018
Drama - Comedy
available
Derrynoose Drama Group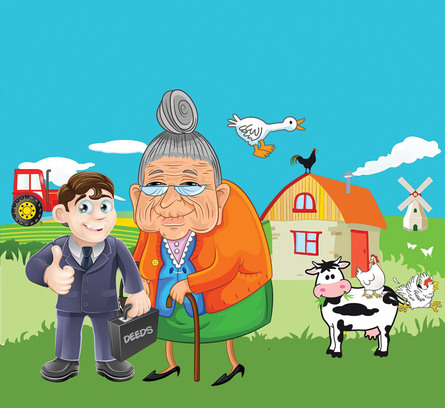 Fri 21 Sept | 8.00pm | £11.00 | £9.00 [conc]
Maisie McGarry is a crotchety widow in her early seventies and her long-suffering daughter Betty is her nurse, companion and cleaner. Betty realises that she can never compete with mammy's boy Hughie, a wayward lad who has flown the nest.
The family's status quo is severely tested when the prodigal son returns home to lay claim to what he sees as his rightful inheritance. The resulting chaos leaves everyone involved on edge and under severe pressure.
This is an entertaining fast moving comedy by Jimmy Keary which is sure to have you in fits of laughter.
Presented by one of Northern Ireland's leading amateur theatre groups
Book Now