What's On
A Mystic Dream of 4 – A Tribute to William Rowan Hamilton
Marketplace Theatre
028 3752 1821
16/10/2018
16/10/2018
Drama
available
Bardic Theatre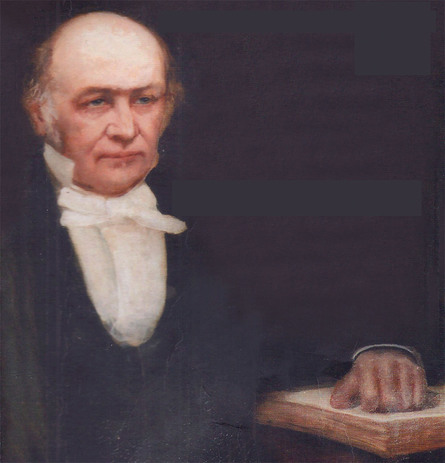 Tues 16 Oct | 8.00pm | £10.00 | £8.00
William Rowan Hamilton was born in Dublin in 1805. He became the foremost mathematician of his day, a brilliant mind informed by a passionate nature, as well as by 'a taste for verse'. His lifelong feelings for his first love Catherine Disney, despite their separate marriages, were just within the bounds of Victorian respectability and occasioned attempts at
self-harm on either side. He was a close friend of Wordsworth, to whom he sent his poems.
Hamilton's contribution to 21st century technology has been immense, finding application in areas as diverse as the Internet, mobile devices and space travel. He had strong connections with Armagh, largely centred on The Observatory. This staged reading is timed for the 175th anniversary of Hamilton's discovery of quaternion algebra on the 16th of October 1843.
Author of 'A Mystic Dream of 4' Iggy McGovern, Poet and Physicist, will be joined onstage by actors from Bardic Theatre & Armagh Theatre Group.
This event takes place in our Studio Theatre with an unreserved, tiered seating layout.
Book Now