What's On
Life Writing Workshop [Poetry & Prose]
Marketplace Theatre
028 3752 1821
27/10/2018
27/10/2018
Adult Workshop New
available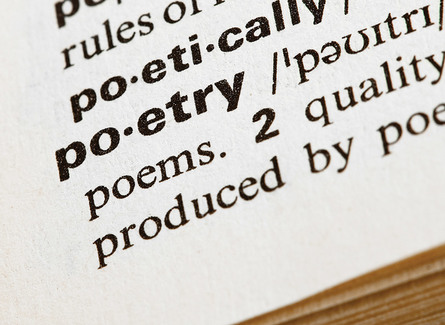 Sat 27 Oct | 10.00am – 4.00pm | £18.00 & £14.00 [conc]
Autumn is a season of harvest and drawing down of the light; of bounty and quiet reflection; a good time to engage with your inner wisdom and creativity through writing. In poetry and prose, through fiction and non-fiction, this one-day workshop
explores ways to claim your voice and enjoy your gifts. You'll be encouraged to produce your own work and receive constructive feedback in a supportive environment. Beginners and emergent writers equally welcome.
Mary Montague is a poet, fiction writer and essayist. She has authored two highly-praised collections of poetry and her work
has been published in numerous anthologies and journals.
Max No: 12 | Tutor: Mary Montague | Suitable for age 16+
Book Now