Marketplace Theatre
028 3752 1821
21/11/2018
21/11/2018
Musical
available
Belfast Voice & Dance Academy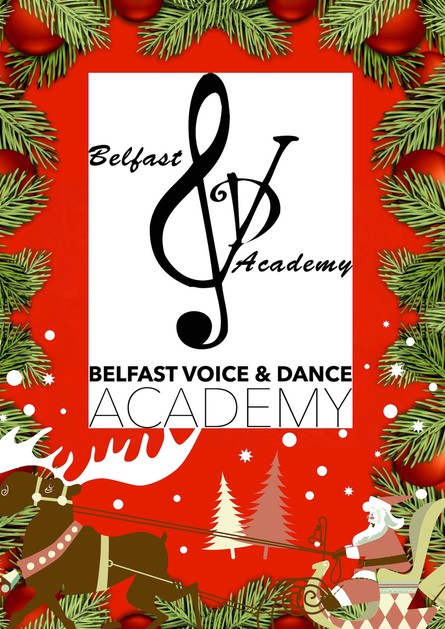 Come and spread the Christmas cheer with BVDA and have yourself an Elfie Christmas with BVDAs Christmas show.
This performance is by the students aged 5-16 from BVDAs Armagh Stage School. 
The Belfast Voice and Dance Academy is an international award winning school of performing Arts based in Armagh, Belfast & Downpatrick.
Book Now