Marketplace Theatre
028 3752 1821
27/12/2018
27/12/2018
Folk/Traditional
available
Michael Magill Entertainments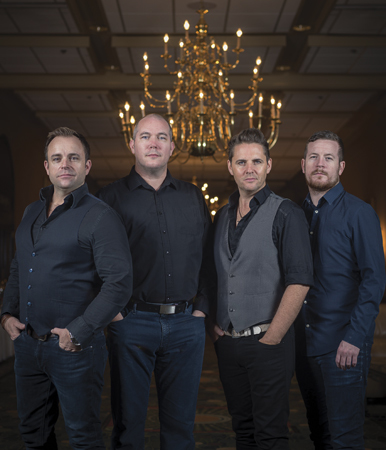 Finbarr Clancy, Brian Dunphy, Darren Holden and George Murphy are back after the roaring success of their 'Decade' tour. The four renowned vocalists and musicians, come together to create the most exciting Irish ballad group to emerge since The Clancy Brothers and Tommy Makem electrified the worldwide folk revival of the 1960s. The band have seen their popularity skyrocket, having completed sell out tours in Ireland and the US.
Sony signed, multi-platinum artists, The High Kings, showcase their incredible versatility both vocally and instrumentally, bringing a great acoustic flavour to original songs as well as some old favourites. Together they play thirteen instruments during their performances and their singing is noted for their close harmonies.
Please note that there is a £1 per ticket booking fee for tickets purchased online.
Book Now