What's On
Centenary Concert
Marketplace Theatre
028 3752 1821
12/01/2019
12/01/2019
Variety
available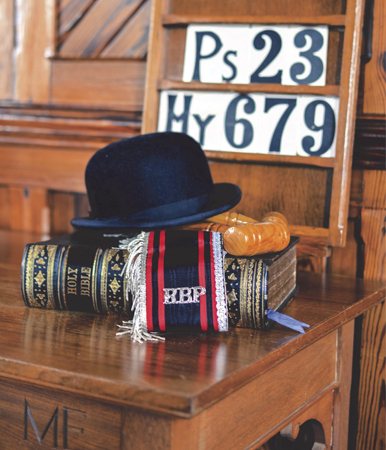 Derrycreevy Golden Knights RBP 991 is a small rural perceptory encamped in the town land of Derrycreevy near to the banks of the River Blackwater, the boundary between Co Armagh and Co Tyrone and close to the site of the well-known Battle of Benburb.
This is a very historic year for us as we celebrate our centenary. We invite you to join with us for a special Centenary Concert with the very best of local talent to entertain you!
Please note that there is a £1 per ticket booking fee for tickets purchased online.
Book Now