What's On
Tony Wright – Chapter & Verse
Marketplace Theatre
028 3752 1821
01/02/2019
01/02/2019
Music
available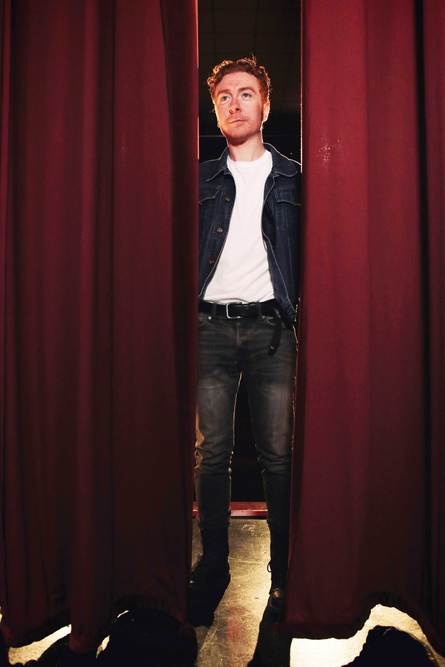 Fri 1 Feb | 8.00pm | £10.00
Tony Wright is twenty years into a remarkable career as a musician. From being courted by big labels at the age of 15 to conquering the DIY scene in his late 20s, being a pivotal member of And So I Watch You From Afar and on to an increasingly compelling solo career with his latest acclaimed musical incarnation VerseChorusVerse… Tony has seen the world and can't decide whether he is richer or poorer for it.
With the keen eye of a documentary maker, Tony takes us through the highest of highs and the most despairing of lows that make up his "pretty weird life" so far!
In an always honest show – told via his own inimitable performance of both song and story – join Tony on his journey, soul searching on the highways of America, and the unforgettable characters he meets along the way; while Tony asks himself the ultimate artistic question: "why do any of us do this?"
A thought provoking, funny and startlingly honest show. With a killer soundtrack to boot!
This event takes place in our Studio Theatre with an unreserved, tiered seating layout.
Book Now