Marketplace Theatre
028 3752 1821
21/02/2019
21/02/2019
Drama
available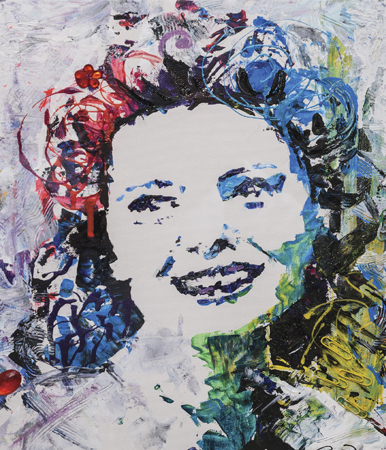 Thurs 21 Feb | 8.00pm | £13.50 | £11.50 [conc]
Born in Belfast in 1935, Ruby Murray became one of the biggest singing stars in the world in the 1950s. Behind the scenes however, a darker story was unfolding in Ruby's life. This new play written by Michael Cameron, directed by Richard Orr and starring Libby Smyth as Ruby Murray, gives audiences a chance to spend an intimate evening with Ruby as she tells her incredible and emotional story, the good times and the dark moments. Accompanied by a soundtrack of original Ruby Murray songs produced by Duke Special, don't miss this powerful new drama.
This event takes place in our Studio Theatre with an unreserved, tiered seating layout.
Please note that there is a £1 per ticket booking fee for tickets purchased online.
Book Now