Marketplace Theatre
028 3752 1821
16/03/2019
16/03/2019
Talks
available
Armagh Observatory & Planetarium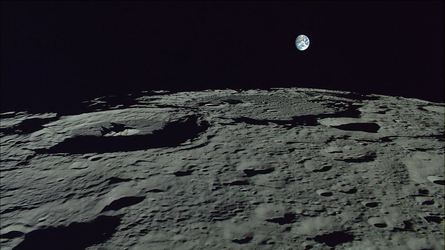 The Moon@50: Rediscovering our Moon half a century on from the Apollo 11 landing.
The Moon has inspired countless tales throughout the history of humanity and sparked our race to conquer space. Yet, even as we prepare to celebrate the 50th anniversary of the Moon landing and the achievements of that unique human enterprise, today we are not much closer to a full understanding of our only natural satellite.
During this talk, Marc Sarzi, Head of Research at Armagh Observatory & Planetarium, will recount the story of the Apollo program while also describing its less well-known scientific objectives, in order to illustrate how much we have learned so far about the Moon and its unique properties.
Your ticket also entitles you to 50% off a planetarium show on Saturday 16th March, subject to availability. Please book directly with the planetarium on 028 3752 3689
Book Now