Marketplace Theatre
028 3752 1821
22/03/2019
22/03/2019
Drama
available
SD Entertainment Ltd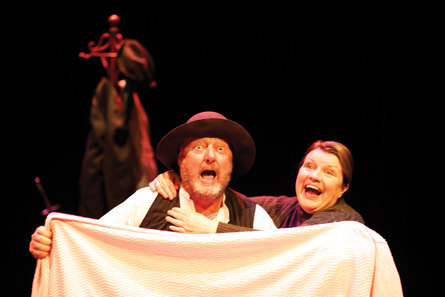 John B. Keane's beloved hit comedy follows the efforts of Dicky Mick Dicky O Connor to make matches for the lonely and lovelorn from all parts of the country.  At the centre of this celebrated production is John B Keane's marvellous and mischievous wit coupled by his unparalleled way with words.
John B. Keane takes us back to a simpler time, when even phones were few and far between and the only web was one left behind by spiders.
The production stars television favourite Mary McEvoy known for her role as Biddie in the long running RTE series Glenroe.
Book Now