Marketplace Theatre
028 3752 1821
04/05/2019
04/05/2019
Drama
available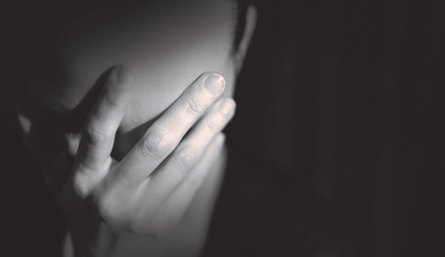 Life is simply a string of moments, individually placed, one in front of another.
So often, we can only see one at a time. That moment which shouts and screams and jumps around, demanding our attention. Focusing on that moment, you may feel like you can't breathe…or that you don't want to.
But another moment is coming. A moment that doesn't scream or shout but one that slips into your life when you aren't looking. One that pulls up a chair and makes itself at home, waiting for you to notice it. A moment worth breathing for.
Hold on for that moment.
'Swamped' is an original piece of theatre exploring Mental Health and its profound effects. Young people are drowning in this unspoken epidemic which is flooding our nation.
This event takes place in our Studio Theatre with an unreserved, tiered seating layout.
Book Now