Marketplace Theatre
028 3752 1821
14/06/2019
14/06/2019
Drama
available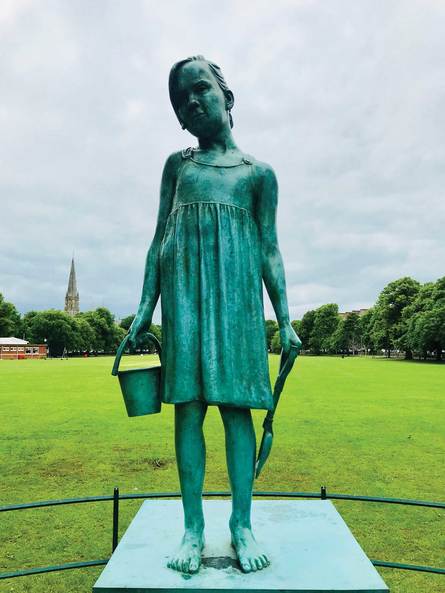 Returning to The Market Place following a sell-out performance in the Spring.
The 1889 Armagh railroad disaster was a tragedy that struck the very heart of city and its surrounding areas. Often referred to as 'Armagh's Titanic', it was the deadliest rail incident in Europe of its day. Now, as we approach the 130th anniversary of the crash, the Shelley Lowry School of Speech and Drama are proud to present this tribute and thanksgiving for those who lost their lives on that fateful day. An original script featuring music from the 1880s and the present day.
Please note that there is a £1 per ticket booking fee for tickets purchased online.
Book Now