Marketplace Theatre
028 3752 1821
29/06/2019
29/06/2019
Popular Music
available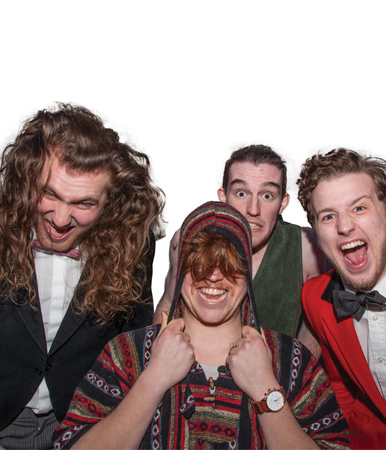 Named after the North American tribe that surrounded and defeated General Custer, Hunkpapa take their audiences somewhere enthralling, liberating and truly wild. The band have been selling out some of the biggest venues in the country. Simply not to be missed!!
"Such great songs" Gary Lightbody, Snow Patrol
"The best band I have seen in ages – massive, massive tunes" Phil Taggart, BBC Radio 1
This event will take place in our Studio Theatre & is a standing gig.
Book Now