What's On
Film Screening – Ray
Marketplace Theatre
028 3752 1821
10/08/2019
10/08/2019
Film
available
The Market Place Theatre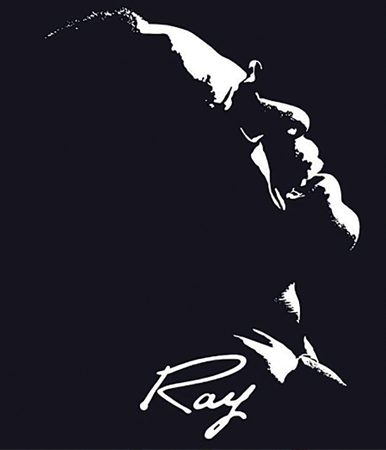 Sat 10 Aug | 8.00pm | £4.00 | Dir: Taylor Hackford | 2004 | 146 mins | Certificate 15
Oscar-winning biopic of the legendary blues, soul and jazz musician. Even though he had lost his sight as a young boy and grew up in a segregated, racist society, Ray Charles [Jamie Foxx] is determined to follow his love of music and begins a successful tour of the American south. With a career that begins to grow beyond all expectations throughout the 1950s and 1960s, Ray starts struggling with drug addiction and with failed relationships that take their toll on his health. But throughout all this, he never loses his love of music, eventually becoming a Grammy Awardwinning icon and one of the most popular musicians of the twentieth century.
Warning: Contains some strong language and simulated drug use.
THIS EVENT TAKES PLACE IN OUR STUDIO THEATRE WITH AN UNRESERVED, CABARET STYLE SEATING LAYOUT.
Book Now