What's On
One Way To Broadway
Marketplace Theatre
028 3752 1821
07/09/2019
07/09/2019
Musical
available
Building Bridges Community Arts Theatre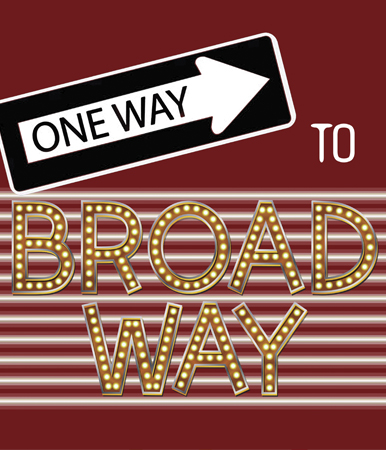 Sat 7 Sept | 7.30pm | £10.00
Bright lights, big city! There's no place in the world quite like Broadway! And now, for one night only, you can experience all those magical, musical moments without the hassle of ever having to pack a bag or get on a plane! Fresh from their successful run of the musical 'GREASE', Building Bridges Community Arts Theatre returns once more with their hit show 'One Way to Broadway' and it promises to be even bigger and better than the last!
Join host, local comedian Sean Hegarty, as our cast of local singers and dancers bring the best of musical theatre to your doorstep. With thirty different songs from thirty different musicals, you're sure to be 'defying gravity' after a night with us! So, make like 'Greased Lightning' and come along for the ride. Whether it's a 'Cell Block Tango' or a 'Fiddler on the Roof', we promise you won't be disappointed!
Presented by one of Northern Ireland's leading amateur theatre groups.
Book Now