What's On
Orchard Day Retreat
General
20/09/2019
20/09/2019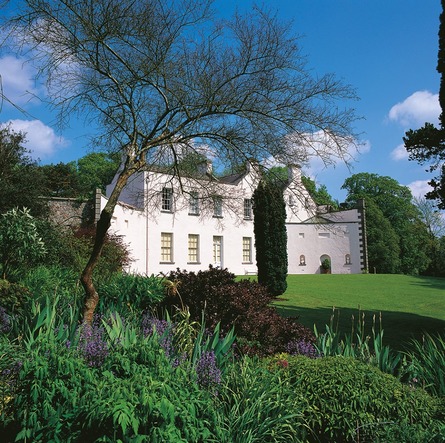 10.00am – 4.00pm | £85.00 | Ardress House, Ardress
Ardress House welcomes you to a day of yoga, meditative walks and mindful practices, all set outdoors in the tranquil Apple Orchards, Walks and Gardens. Awaken with invigorating yoga as you overlook the Rose Garden. Restore and calm during a unique sound 'bath' while sitting under the apple trees in Ardress Orchards.
Visitors will be welcomed with a nourishing breakfast and served a wholesome lunch, prepared with local ingredients to match the events ethos and both meals prepared by Liam McEvoy, chef at the Lean Supper Club. There will also be the opportunity for a guided house tour of Ardress House, or relax and contemplate in the fragrant Rose Garden…the choice is yours on the day.
Using the beautiful historic buildings and grounds of this National Trust property, the day will leave you feeling replenished and ready for the months ahead. All activities are facilitated by experts in well being and yoga. Yoga mats will be provided. Please inform us when booking of any dietary requirements / allergies or mobility issues. Whilst activities are planned for the outdoors, they are weather dependant so the beautiful alternative indoor spaces will be used if necessary.
Book Now