Marketplace Theatre
028 3752 1821
26/09/2019
26/09/2019
Singer/Songwriter
available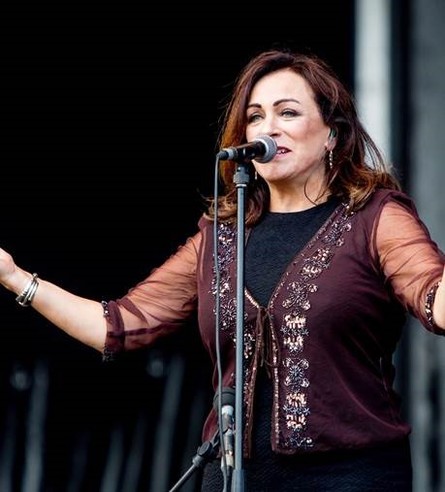 Mary Black is coming to The Market Place Theatre this Autumn.
Mary and her all-star band will play favourite songs from her immense catalogue spanning over 30 years – songs we know by heart, from 'No Frontiers' to 'Song for Ireland', 'Past the Point of Rescue', 'Carolina Rua', 'Katie', 'A Woman's Heart' and many more.
Mary Black, one of Ireland's favourite artists, is regarded as one of the most important Irish vocalists of her generation, with multi-platinum selling albums and a string of achievement awards to her name.
Mary's enduring success has proven that her depth of talent and love of singing transcend the generations.
The Band includes Bill Shanley [guitar], Pat Crowley [piano and accordion], Nick Scott [Double bass], Richie Buckley [saxophone] and Liam Bradley [drums and percussion].
Please note that there is a £1 per ticket booking fee for tickets purchased online.
Book Now