What's On
Beyond the Horizon – Pink Floyd Tribute
Marketplace Theatre
028 3752 1821
28/09/2019
28/09/2019
Tribute Act
available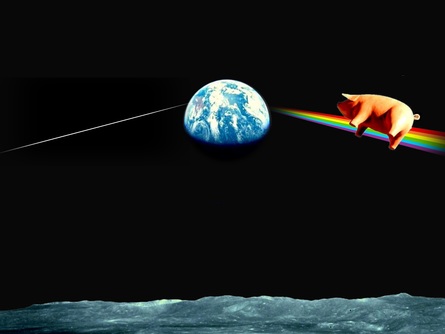 Beyond The Horizon-IRELAND'S NEW PINK FLOYD SHOW.
Bringing session musicians and singers from what's best on the current Irish music scene together for our upcoming Pink Floyd Tribute Shows.
Everyone in the band is a life-long Pink Floyd fan, and it comes across in our set-lists and stageshow.
Combining great musicianship,amazing singers and our own Custom light/laser show,we're building a top class Irish Pink Floyd Experience, and making lots of new friends along the way.
Played by Pink Floyd fans for Pink Floyd fans.
Book Now