What's On
The Factory Girls
Marketplace Theatre
028 3752 1821
11/10/2019
11/10/2019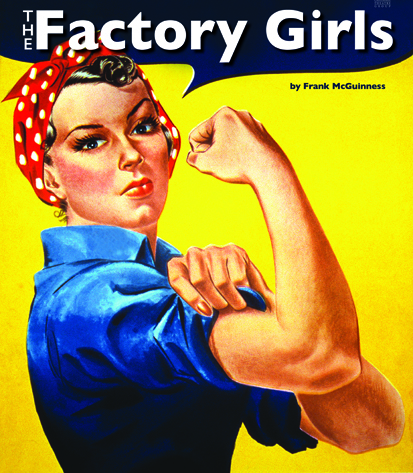 Fri 11 October | 8.00pm | £12.00
"Excuse me Mr Rohan, not factory women, factory girls. Everyone here is a factory girl. Factory girls never grow old and they don't fade away…"
Set on the Donegal border, Frank McGuinness's classic play tells the story of five workers in a beleaguered shirt factory who make a stand in the face of pay cuts and looming redundancies. Ellen, Una, Vera, Rosemary and Rebecca unite against a common enemy and stand together in an effort to save their jobs. Drastic times and measures see the women's friendships tested, secrets exposed & loyalties divided.
This play contains occasional strong language.
Presented by one of Northern Ireland's leading amateur theatre groups.
This event takes place in our Studio Theatre with an unreserved, tiered seating layout.
Book Now