Marketplace Theatre
028 3752 1821
17/10/2019
17/10/2019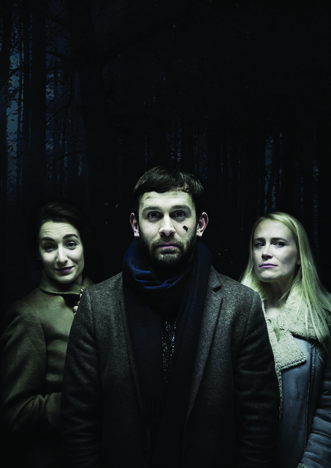 Thurs 17 Oct | 8.00pm | £14.50 | £12.50 [conc]
Chekhov's tragicomedy in a bittersweet, multi-disciplinary new adaptation. Isolated and beyond help, the weary inhabitants of one country household plunge head over heels in lust when a beautiful stranger arrives. As the owner announces the estate sale for his own gain, the strains of repression and a chaste rural life begin to bubble among the hard-working occupants, until Vanya himself hits a palpable boiling point.
An unmissable production of Chekhov's witty observations on the irrational human heart. This modern take on 'Uncle Vanya' highlights the farcical nature of the text whilst showcasing captivating physical work inspired by the decline of the bee.
Recommended for age 12+
This event takes place in our Studio Theatre with an unreserved, tiered seating layout.
Book Now