Marketplace Theatre
028 3752 1821
19/10/2019
19/10/2019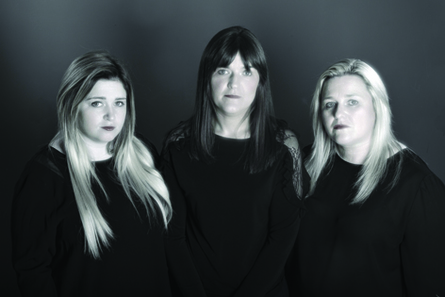 Sat 19 Oct | 8.00pm | £16.50
Prepare to experience for yourself the authentic sound of The Bellas.
This is their first appearance at The Market Place Theatre as part of their 'Songs From The Heart' tour.
The band hails from Co Tyrone and is comprised of three members of the O'Neill family. This is an exciting new show which will mix Irish folk and contemporary music, bringing audiences back in time, then taking them on a rollercoaster of emotions up to the present day. Not to be missed!
This event takes place in our Studio Theatre with an unreserved, cabaret-style seating layout.
Book Now