What's On
Write That Book
Marketplace Theatre
028 3752 1821
26/10/2019
26/10/2019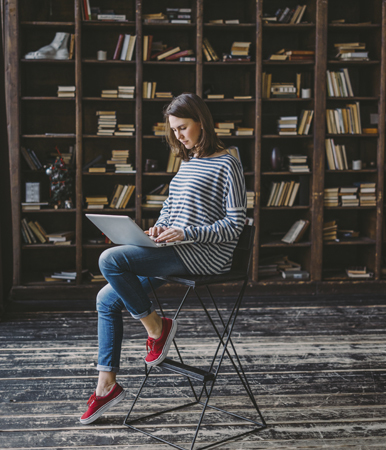 Sat 26 Oct | 10.00am – 4.00pm | £25.00
Always wanted to write? Got an idea you've never really pinned down? Or do you get halfway and then freeze?
Wherever you are with a longer fiction-writing project, this practical, one-day boot camp will take you further! We'll look at character, setting and plot as well as the realities of making time for writing in your busy life. Participants can bring samples of their writing to date as well as ideas and scripts.
Described by The Irish Times as 'one of our finest writers for young people', Sheena Wilkinson has published seven novels and won many awards including the overall CBI Book of the Year in 2013, and the Honour Award for Fiction for 2017's Star By Star.
Max no: 12 | Tutor: Sheena Wilkinson
Book Now