What's On
The Slocan Ramblers
Marketplace Theatre
028 3752 1821
26/10/2019
26/10/2019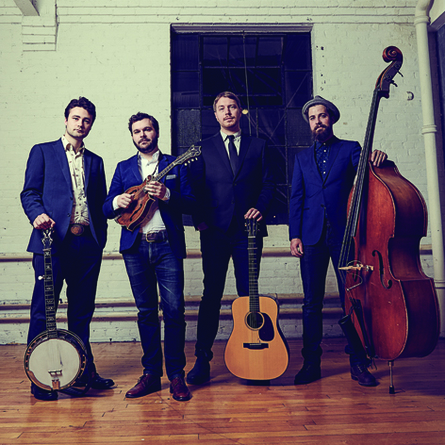 Sat 26 Oct | 8.00pm | £14.00
The Slocan Ramblers of Canada is the bluegrass band to catch.
Rooted in tradition yet fearlessly creative, The Slocan's have garnered a reputation for unforgettable live shows.
Their impeccable musicianship, inventive approach, and old-time sensibilities make for a show that hits every target.
With an uncanny ability to convert anyone within earshot into a lifelong fan, The Slocan's have been winning over audiences worldwide. They are a band at the very top of their game.
This event takes place in our Studio Theatre with an unreserved, cabaret-style
seating layout.
Book Now