What's On
Photoshop for Business & Leisure
Marketplace Theatre
028 3752 1821
09/11/2019
09/11/2019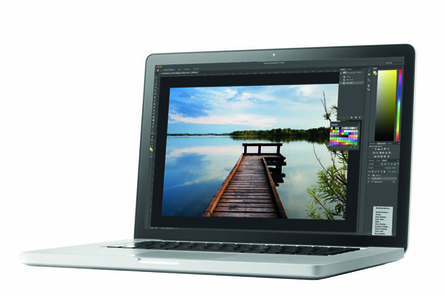 Sat 9 Nov | 10.00am – 4.00pm | £25.00 | £20.00 [conc]
This one-day workshop will help you enhance your photos, create original art and designs, and realize your wildest visual ideas on screen and in print. Whether it's flyers, posters, Christmas cards, business cards, t-shirts, logos or CD artwork, nearly everyone needs to create images to market their business, or enhance their hobbies, or sometimes just because you have a great idea for a picture. Photoshop is the industry standard software for designing unique, professional, quality images and graphics for any purpose.
Come armed with your ideas and this workshop will take you through the fundamentals of Photoshop while aiming to achieve your own individual project. Please bring some preferred images to use – these could be personal photos, magazine pics, or digital images. Don't panic if you're short of ideas or pictures, there is existing material available to experiment with.
Participants will need basic computer skills in order to get the best from this workshop.
Max No: 10 | Tutor: Orlaith Cullinane
This workshop will take place at the AmmA Centre adjacent to the Market Place Theatre
Book Now