What's On
Cupid Wore Skirts
Marketplace Theatre
028 3752 1821
09/11/2019
09/11/2019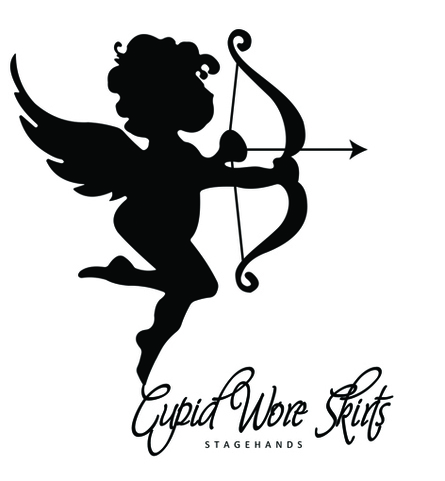 Sat 9 Nov | 8.00pm | £12.00 | £10.00 [conc]
In 'Cupid Wore Skirts' we visit the home of antique dealer, Andrew Coulter, a widower who lives with his elderly father and teenage son, Brian. His married daughter, Daphne, comes in each day to take care of the men, but when she becomes pregnant, and fearing their ability to cope, she encourages her father to place an advert in the paper for a wife.
Despite his sister-in-law wagering that he couldn't get a new wife within a fortnight, three women accept Andrew's 'proposal' with mayhem following quickly in their wake.
Blending the customary collection of Cree characters, the play races along to the inevitable conclusion. The audience, encountering an hilarious evening of comedy and chaos that are the hallmarks of his writing, are sure to leave with a smile on their face.
Presented by one of Northern Ireland's leading amateur theatre groups.
Book Now