Marketplace Theatre
028 3752 1821
21/11/2019
23/11/2019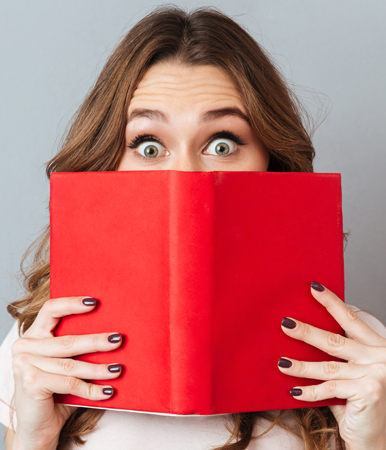 Thurs 21 – Sat 23 Nov | 8.00pm | £12.00 | £10.00 [conc]
PLEASE NOTE CHANGE IN TITLE FROM ADVERTISED LISTING
Bookworms is a sharp and hilarious examination of contemporary Ireland set in a Book Club at the height of the Recession.  A decision has been taken to allow husbands to be part of this "last bastion of female exclusivity" and the resulting clash not only exposes hidden live, deceptions and indiscretions, but highlights social and financial misadventures that had long been swept under the carpet and it becomes increasingly clear that books are the last things on anybody's mind during this explosive evening.
Presented by one of Northern Ireland's leading amateur theatre groups.
This event takes place in our Studio Theatre with an unreserved, tiered seating layout.
Please note that there is a £1 per ticket booking fee for tickets purchased online.
Book Now