What's On
Eva Cassidy The Story
Marketplace Theatre
028 3752 1821
11/01/2020
11/01/2020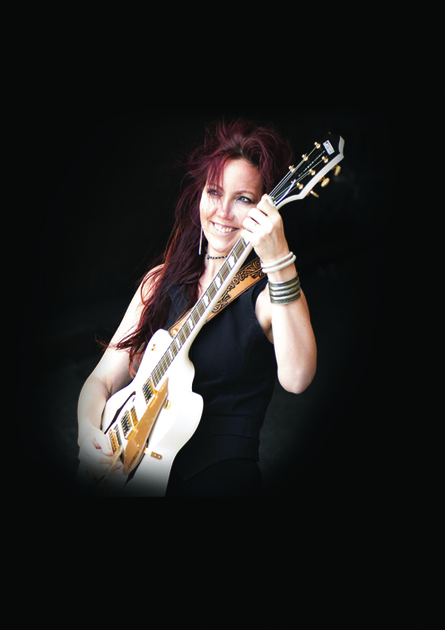 Sat 11 Jan | 8.00pm | £15.00 | £12.00 [conc] i
Elsa Jean McTaggart returns to The Market Place Theatre with her show 'Eva Cassidy The Story', with some new songs for 2020.
A portrayal of the life of Eva Cassidy through video, voice and song. Elsa Jean McTaggart presents a tribute to her all-time favourite artist, Eva Cassidy. With her voice and guitar, she brings alive the essence of Eva as she relates the songs to the beautiful and yet tragic story of one of the world's most iconic voices. Elsa's voice has been described as 'smooth as velvet… sultry'.
'Eva Cassidy: The Story' will be a deeply personal and poignant tribute to an inspirational voice and an incredibly talented musician who was discovered by the world tragically late.
This event takes place in our Studio Theatre with an unreserved, cabaret-style seating layout.
Book Now