What's On
Bagatelle Again
Marketplace Theatre
028 3752 1821
11/01/2020
11/01/2020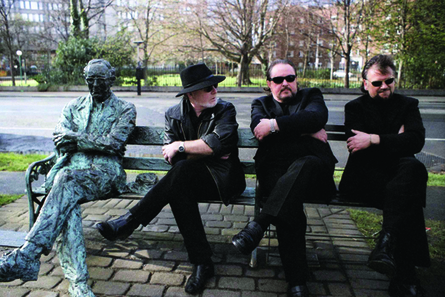 Sat 11 Jan | 8.00pm | £23.00
Bagatelle started out in 1978 at a time when original bands weren't all that successful in Ireland. In fact, the idea of a band touring nationwide with a full original music set just didn't work out… for most!
However, Bagatelle's music did work, and would establish them firmly on the Irish music circuit and worldwide.
Over those 40 years they have had several No 1 singles with Iconic songs like 'Summer In Dublin', 'Second Violin', and 'Trump Card'.
They have shared stages with legends like Bob Marley, John Denver, The Pogues, Duran Duran, Van Morrison, George Micheal, U2, Jose Feliciano and UB40.
Book Now