What's On
Life Drawing | Stray Sod
Marketplace Theatre
028 3752 1821
21/01/2020
21/01/2020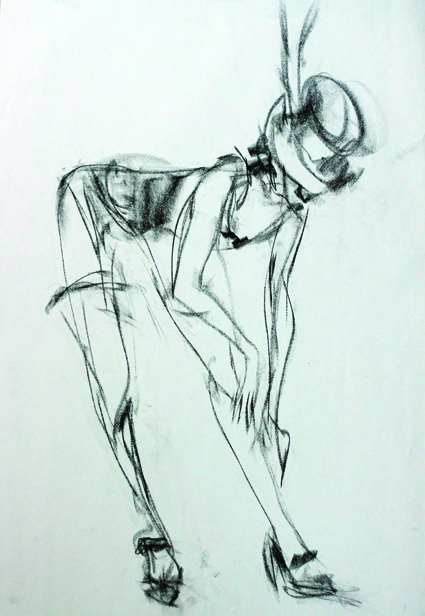 Tues 21 & 28 Jan, 4 & 11 Feb [4 Weeks] | 6.30pm – 8.30pm | £40.00 | Workshop will take place in Armagh County Museum
Immerse yourself in life drawing classes with a difference, guided by artist Orlaith Cullinane. The live model will make use of the Museum's wondrous collection of curiosities as props to create enchanting tableaux, as Orlaith guides you through the principles of drawing the human figure. Basic materials are provided, however it is recommended that participants bring along some drawing materials of their choice and masking tape.
Max No: 10 | Suitable for all levels age 18+ | Tutor: Orlaith Cullinane
Please note that there is a £1 per ticket booking fee for tickets purchased online.
Book Now