Marketplace Theatre
028 3752 1821
20/02/2020
20/02/2020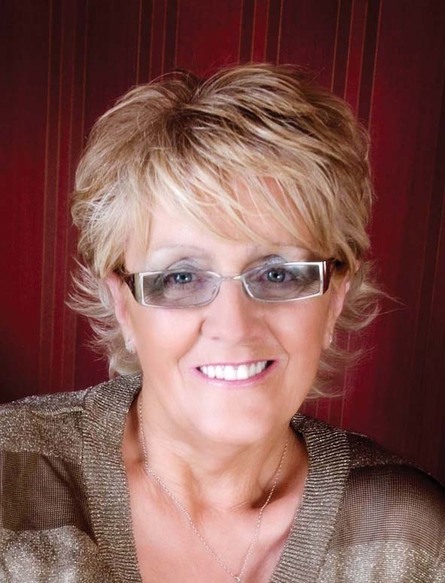 Thurs 20 Feb | 8.00pm | £25.00
Highly respected singer and prolific songwriter Isla Grant makes a welcome return to The Market Place. Isla is now established in Ireland, Australia, New Zealand, the UK, America and Canada as a singer | songwriter of the highest quality, having completed hugely successful tours there. Over the last few years she has received five gold discs for CD sales, in addition to six platinum discs.
Her highly entertaining concert show features all her wonderful hit songs and some new songs from her latest album.
Isla's interaction with her audience is second to none and the atmosphere at her live shows is a joy to behold. Together with an excellent backing band which includes Al Grant and Glen Flynn, the ingredients are there for a concert of the highest quality.
Book Now