Armagh City Hotel
07/03/2020
07/03/2020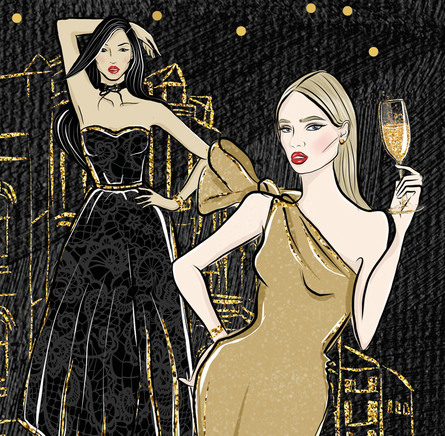 Fashion & Fizz highlighting 2020 spring/summer collections styled by Denise Curran Styling and Events.
Highlights:
Hosted by fashion stylist Rebecca McKinney
Makeup Masterclass by Paddy McGurgan
Model & Catwalk star Kate Grant
Catwalk finale showcasing local retailers spring/summer collections
Guests can enjoy a glass of prosecco, savoury canapés and mini desserts served to your table…the perfect evening to relax and have fun with friends.
Charity raffle including special offer discounts and 'Best Dressed' prizes on the night.
All proceeds in aid of the Lord Mayor's Charities.
Book Now