What's On
The Hedgehog Prince
Marketplace Theatre
028 3752 1821
14/03/2020
14/03/2020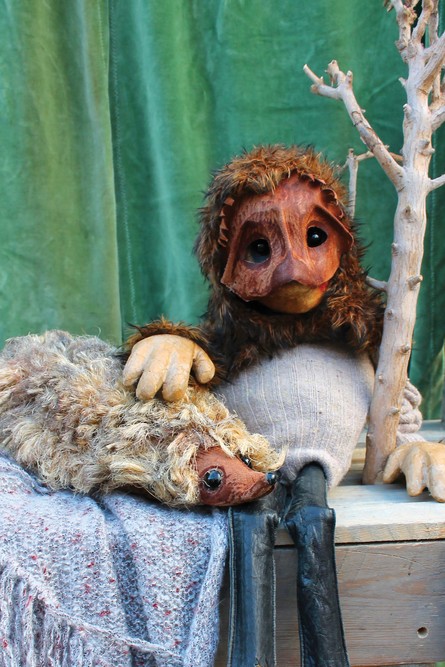 Sat 14 Mar | 2.00pm | £5.00
Be careful what you wish for…
A couple long for a child, be it as beautiful as a snowdrop or as prickly as a hedgehog!
The storyteller spins a Tale bursting with magic and enchantment; of a boy bewitched, a giant cockerel, a king lost in a forest and a promise never to be broken
The Hedgehog Prince is based on an old traditional folktale and uses puppetry, object theatre and original music which will enchant young and old alike. Suitable for children aged 5+.
This event takes place in our Studio Theatre with an unreserved, tiered seating layout
Please note that there is a £1 per ticket booking fee for tickets purchased online.
Book Now