Marketplace Theatre
028 3752 1821
17/03/2020
17/03/2020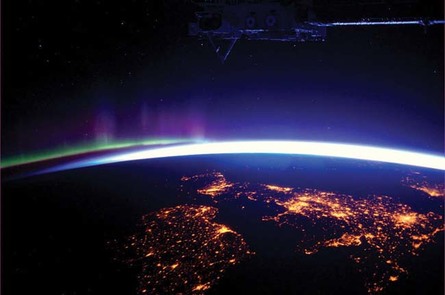 Tues 17 Mar | 11.00am | £5.00 | £15.00 [family of 4]
Join Armagh Observatory and Planetarium in a special St. Patrick's Day family presentation and talk about astronauts, how they train to go to space, life on-board the International Space Station and how the astronauts have celebrated St.Patrick's Day. You will also find how to spot the space station in the night sky.
After the presentation you will get the opportunity to make and take home your very own astronaut sculpture in our hands-on guided workshop.
Anyone attending this presentation will receive a 50% discount code to attend a dome show at the Planetarium during the month of March.
This event takes place in our Studio Theatre with an unreserved, tiered seating layout.
Book Now