Marketplace Theatre
028 3752 1821
12/09/2020
12/09/2020
£14.50 & £12.50 [conc]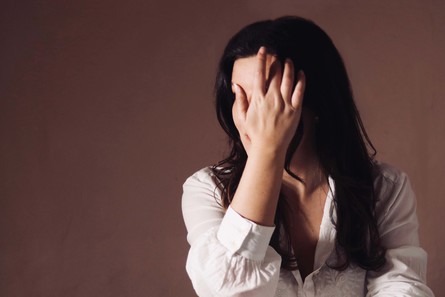 Sat 12 Sept | 8.00pm | £14.50 | £12.50 [conc]

PLEASE NOTE THAT THIS EVENT HAS BEEN RE-SCHEDULED TO SATURDAY 12 SEPTEMBER
"How far would you go for a cause you believed in? How far is too far?"
Ireland. 2018. Abortion is still illegal, another pregnant girl dies and Maia is forced into action. Maia impregnates herself intentionally to demand a legal abortion from the Irish government to set a precedence for abortion to be legalised. Hear a story that could divide a nation, win or lose a vote, and make history.
This multi-award nominated, five star play challenges the choices we are given, uproots the lies and the legacies we inherit, and boldly protests for the power of the individual. This show explores motherhood, fertility, bodily autonomy and the restrictive abortion laws in many countries around the world. Inspired by real cases of women fighting governments in order to receive medical care they need and the right to choose.
Recommended for age 16+
'Vessel is both poignant and subtle. The minimal set and direction make way for excellent writing to shine.' The List
'Vessel has tender and understated comedy in just the right places. A really beautiful piece of theatre which deals with its themes in a sensitive, yet exposing way, and accompanied by excellent performances.' Theatre Weekly Edinburgh
This event takes place in our Studio Theatre with an unreserved, tiered seating layout
Please note that there is a £1 per ticket booking fee for tickets purchased online.
Book Now