What's On
Spring Awakening
Marketplace Theatre
028 3752 1821
04/04/2020
04/04/2020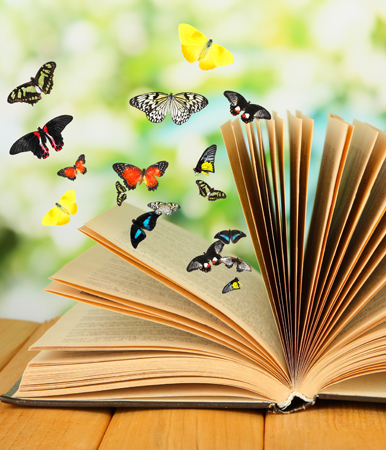 Sat 4 April | 10.00am – 4.00pm | £18.00 | £14.00 [conc] | This workshop takes place at Armagh County Museum
Whether you're already writing poetry, or would like to start, this workshop invites you to stretch with the season's light, and discover and develop your writing afresh. Immersed in the poetry of spring and its continuing renewal of the lyric tradition, you'll find yourself charmed and guided to tune in to your own creativity. This will inspire you to produce new work in a friendly, safe and constructive environment. Come and awaken your spring song!
Mary Montague has authored two highly-praised collections of poetry and her work has been published in numerous anthologies and journals.
Max No: 12 | Suitable for 16+ | Tutor: Mary Montague
Please note that there is a £1 per ticket booking fee for tickets purchased online.
Book Now