What's On
The Star Of Chester's Lane
Marketplace Theatre
028 3752 1821
24/04/2020
24/04/2020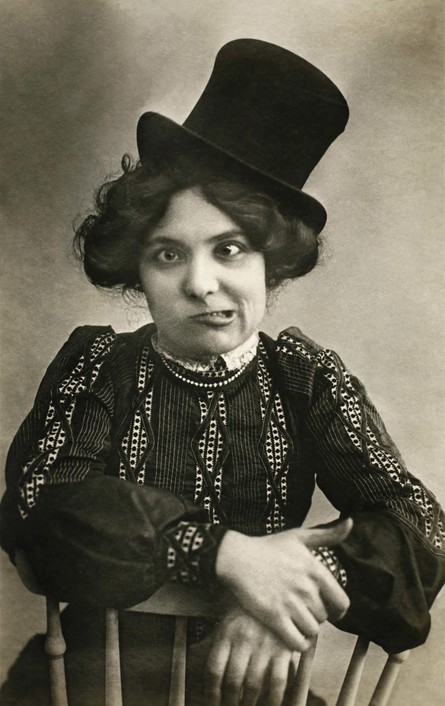 Fri 24 Apr | 8.00pm | £14.50 | £12.50 [conc]

This is a man's world: always has been. Or has it…?
1854: Mr McGrath has fallen to his death whilst working on the building of the Boyne Viaduct, leaving his wife, Catherine, alone to fend for herself. What's a poor woman to do…? Put on his clothes, of course, and take up his place in the world!
Quintessence Theatre use their dazzling physical ensemble theatre techniques to reimagine bustling 19th century Ireland and the remarkable true story of one of the country's forgotten street characters, Kate the Navvy: the Molly Malone of Louth.
Kate was an Irish woman well beyond her time – she loved, and laughed, and lived a fascinating and colourful existence, packing several lifetimes of adventures into her 60 years.
The winner of the Drogheda Arts Festival 2018 Commission, 'The Star of Chester's Lane' is an original comedy that breathes bawdy new life into Irish history and uproariously celebrates the great tradition of the storyteller.
Contains some strong language. Recommended for age 12+
This event takes place in our Studio Theatre with an unreserved, tiered seating layout
Please note that there is a £1 per ticket booking fee for tickets purchased online.
Book Now