What's On
Moroccan Ceramic Lanterns
Marketplace Theatre
028 3752 1821
02/05/2020
02/05/2020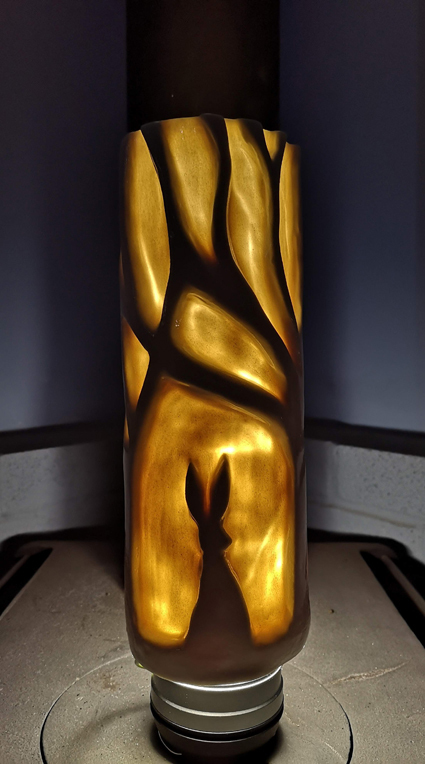 Sat 2 May | 10.00am – 4.00pm & Sat 9 May | 10.00am – 1.00pm [One and half days] | £45.00 | Market Place Theatre
Design, construct, carve and decorate your own Moroccan styled ceramic lantern from white porcelain clay. Perfect for your home or garden.
On day one of the workshop, you will design and create your lantern in clay using a range of sculpting and cutting tools. On day two, you will then glaze and decorate your bespoke ceramic lantern ready for firing in the kiln. At the end of day two, all lanterns will be taken by ceramic artist Ciara Campbell to be fired at her studio and returned to The Market Place the following week.
Max No: 10 | Suitable for 16+ | Tutor: Ciara Campbell
Please note that there is a £1 per ticket booking fee for tickets purchased online.
Book Now