What's On
Film Screening: Dunkirk
Marketplace Theatre
028 3752 1821
28/05/2020
28/05/2020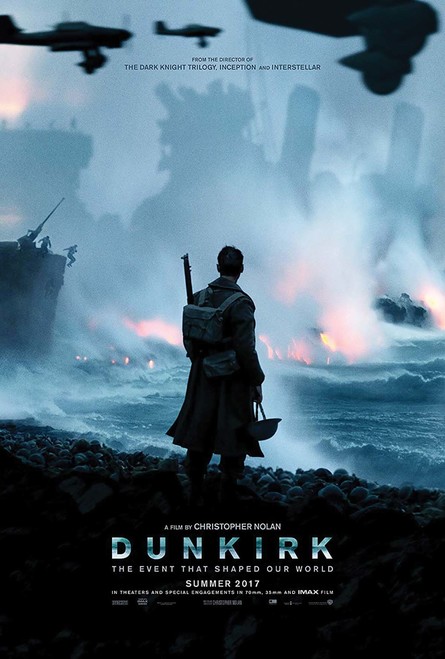 Thurs 28 May | 8.00pm | £6.00 [includes a glass of wine]
Dir: Christopher Nolan | 2017 | 107 mins | Certificate 12
Dunkirk opens as hundreds of thousands of British and Allied troops are surrounded by enemy forces. Trapped on the beach with their backs to the sea, they face an impossible situation as the enemy closes in.
The story unfolds on land, sea and air. RAF Spitfires engage the enemy in the skies above the Channel, trying to protect the defenceless men below. Meanwhile, hundreds of small boats manned by both military and civilians are mounting a desperate rescue effort, risking their lives in a race against time to save even a fraction of their army.
Warning: Sustained Threat, intense sequences, moderate violence, strong language
'A staggering, shattering, unforgettable film' The Daily Mail
This event takes place in our Studio Theatre with an unreserved, tiered seating layout
Please note that there is a £1 per ticket booking fee for tickets purchased online.
Book Now