What's On
Beyond The Horizon – Pink Floyd Tribute
Marketplace Theatre
028 3752 1821
03/10/2020
03/10/2020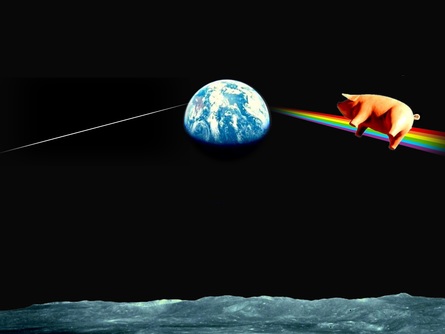 Beyond The Horizon return to the Market Place Theatre on 3rd October 2020!
After a successful Debut Show in September 2019,the accomplished band return with a new show, new lighting and production, and some iconic set-list additions for the Pink Floyd fans who attended their first show.
Playing songs from the psychedelia of the '60s through to The Final Cut, and all performed by a talented band of lifelong Pink Floyd fans with our own amazing Theatre Light/Laser and Video Show.
Book Now