What's On
Film Screening – The Silence Of The Lambs
Marketplace Theatre
028 3752 1821
18/06/2021
18/06/2021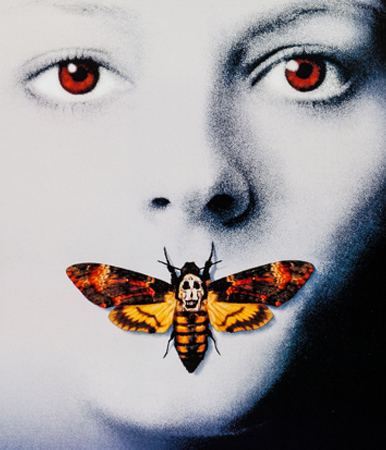 Friday 18th
June 2021 | 7.30pm | £5.00
The Silence of the Lambs
Dir: Jonathan Demme | 1991 | 119 Mins | Certificate 18
On its 30th Anniversary, The Silence of the
Lambs remains one of Hollywood's most powerful thrillers. Featuring
Oscar-winning performances by Jodie Foster & Anthony Hopkins, Demme's film
is one of three films ever to win the top 5 Academy Awards.
When FBI trainee Clarice Starling (Foster) is assigned to a
case involving a monstrous serial killer, she seeks counsel from an imprisoned
cannibalistic psychiatrist – Dr Hannibal Lecter (Hopkins), whose fascination
with the young agent is as great as his hunger for murder. As their
relationship develops, Starling must confront her own demons – and an evil so
powerful that she may not have the courage or strength to stop it.
Contains strong horror, bloody violence, very strong
language and sexual references
Please note that all film screenings will be seated in a
cabaret-style format. Pre-booking is essential and seats are strictly limited.
You are welcome to bring your own refreshments to these
screenings.
Please note that there is a £1 per ticket booking fee for tickets purchased online.
Book Now