What's On
Fused Glass Suncatcher Workshop
Marketplace Theatre
028 3752 1821
03/07/2021
03/07/2021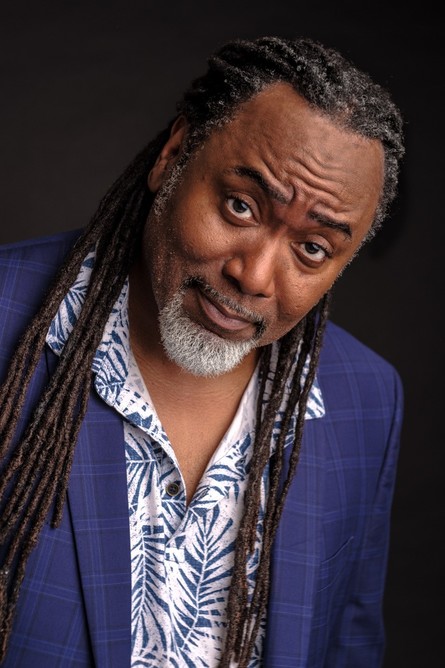 Unleash
your creativity and try something new at this gentle introduction to glass
fusing, specifically designed for complete beginners. You will make two colourful Sun catchers using a wide variety
of colourful glass and design possibilities. This is a striking way to brighten
up any window and your finished pieces can be hung inside or outside. Glass
artist Keith Sheppard you will teach you various design techniques to
get you started; demonstrate the tools required for glass cutting, how to work
safely and handle glass with confidence.
All tools, materials and PPE
equipment will be provided. You may wish to bring your own facemask or safety
glasses if you prefer. Guidance on what to wear and further information will be
emailed or posted upon booking a place.
(The use of your
own design is dependent on the facilitator's agreement that it is suitable for
use)
Max No: 8 | Suitable for 16+ | Tutor: Keith Sheppard – Glass Artistry
Book Now