What's On
Mini Masters – The Art of David Hockney
Marketplace Theatre
028 3752 1821
22/07/2021
22/07/2021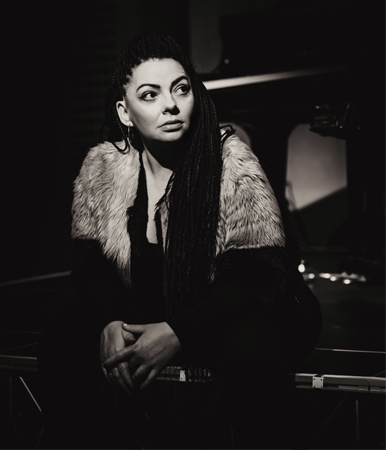 Dive into summer with
the art of David Hockney. You will be trying out Hockney's unique style working
with both acrylic paint and watercolours. Have fun will experimenting with tissue
paper to create texture and patterns by creating swimming pools in your own
funky style. Come & create a big splash at this arty pool party!
All materials supplied.
Wear comfortable clothing and prepare for mess!!
Max: 8 | Age 7 – 12 years | Tutor: Lina Morgan – 'A Mistry
Kind of Blue'
Book Now