Marketplace Theatre
028 3752 1821
24/07/2021
24/07/2021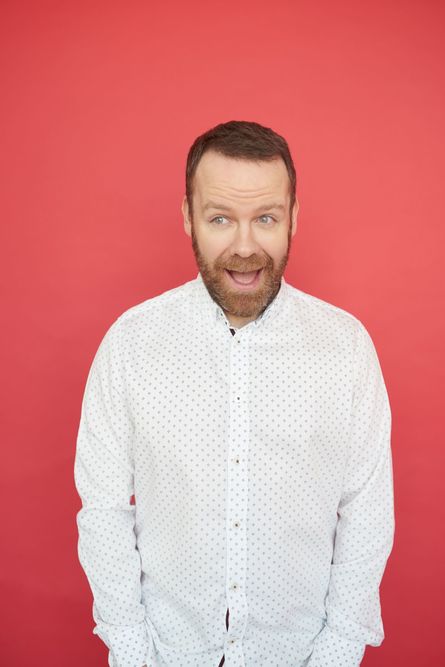 Get inspired by and be
creative with nature to make beautiful artworks! With tutor Lina Morgan, you
will explore different ways of using natural materials to make placement art,
incorporate flowers in drawings & make a unique window hanging – all using
materials mostly from nature.
All materials provided,
but if you want to bring something special from your own garden, you can!
Max: 8 | Age 7 – 12 years | Tutor: Lina Morgan – 'A Mistry
Kind of Blue'
Book Now