What's On
Introduction To Punch Needle
Marketplace Theatre
028 3752 1821
31/07/2021
31/07/2021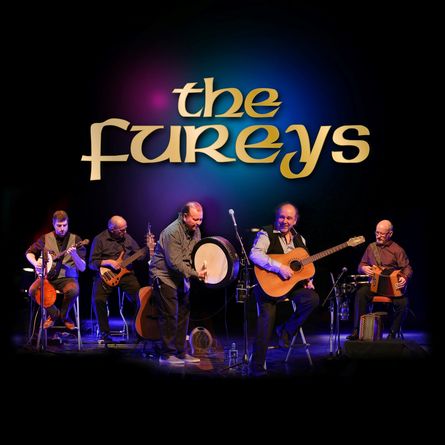 So, you want to learn to punch needle? Join
embroidery and punch needle enthusiast Louise Taylor from 'Little Forget Me
Knots' who will get you started on your punch needle journey.
Punch Needle is a form of rug hooking but
slightly different. With rug hooking you pull the fibre up through the fabric
whereas when punch needling you push the fibres into the fabric. In this class,
you will make a beautiful crocus that was designed by a fellow punch needler
Rebecca Martin. Her design was to celebrate International Rug Hooking and
Punch Needle Day. The crocus is a sign of HOPE, which we all need to hang
onto at the moment. This craft is fun, user friendly and pretty addictive
so be warned, a class may lead you on to making cushions, rugs, who knows. Once
you have learned the techniques, the opportunities are endless.
Max No: 8 |
18+ | Suitable for Beginners | Tutor: Louise Taylor – Little Forget Me Knots
Book Now