Marketplace Theatre
028 3752 1821
07/08/2021
07/08/2021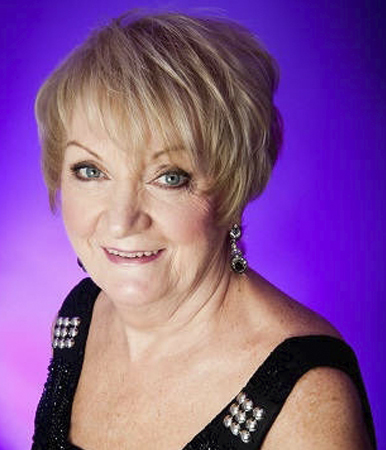 Using fresh
Stoneware clay you will hand build two ceramic sheep, which can be used as
toothbrush or candleholders. Under the guidance of tutor Cait Hannity you
will learn how to measure and shape the clay for each body section. Add texture by creating a hairy woollen coat
for your sheep by using a garlic press and wooden cutting and shaping
tools. Use your imagination and individual style when sculpting the face of
your sheep to give them personality. Add horns and cute facial features to
complete your woolly friend.
When completed
your sheep will be taken back to the artist's studio to dry and then fired in
the kiln in two stages. A transparent glaze is applied and kiln fired a second
time to make your sheep waterproof and durable. Your finished sheep will be
returned to you in 3 weeks
All materials
provided. Please wear comfortable clothing that you don't mind getting messy!

Max No: 8 | Age 8 – 12 | Tutor Cait Hannity
Book Now